Paul Petersen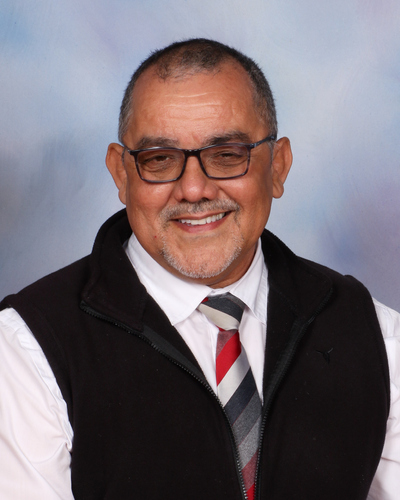 Role
Principal + BOT CEO
Email
General Information
As Principal, Paul is the Senior Leader of the School Staff and Chief Executive Officer to the Board of Trustees.
Paul has 22 years experience teaching in the New Zealand system. He has taught in a range of locations and across a range of deciles. He was Deputy Principal at Macleans Primary and Manurewa West. Paul was Principal of Carlton School (5 Years) in Whanganui before joining Bombay.
Paul and Kirsty have two sons - Campbell and Liam. Liam attends Bombay School and Campbell is at Hauraki Plains College.