6AM SUN 28 FEB
School will be closed for instruction, except for the children of parents who have to go to work. Please email kbatters@bombay.school.nz if your child has to attend, so that we can arrange enough staffing cover. Please email her by 4pm the day before so that we have enough time to roster teachers on etc.
Will school work be sent out?
Yes. teachers will make contact via seesaw and or Hapara/ Google Classroom with work for children. This will be sent out on Monday Morning.
Will school work be compulsory?
No, school work will not be compulsory. We have learnt from past lockdowns that families face very different circumstances. For some, it would add to an already stressful situation and for other families the school can never provide enough work. We aim to strike a balance by making it not compulsory.
Will school be online via zoom for the full day?
Some teams may release a prerecorded video for the day but we will not be using zoom for all. Again experience and your feedback has shown us that not all families have the broadband or the expertise to have their children self manage with zoom. Our staff are also trying to work from home with their own children to care for as well. Teachers will be available to respond via email/ seesaw. Each team will communicate with you as to their availability. We prefer to be flexible so as to balance the needs of all our families and our staff.
Will school still be closed on 8th of March for a teacher only day?
No, we are cancelling the teacher only day. If you have already made plans to go away for a long weekend, please proceed with those plans.
---
New Board Chair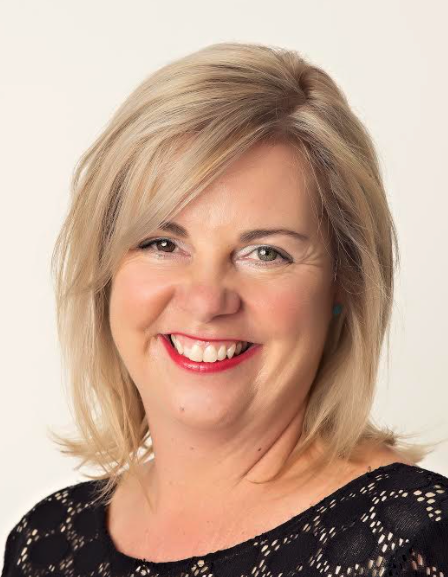 At our meeting on Tuesday, the board elected Becky Causebrook as its new chairperson. Becky is a Senior Migration Customer Solutions Manager for Amazon Web Services. She has an

MBA in Management Practice from Oxford Brookes University and

has been associated with Bombay School for over a decade. Her daughter is currently a year 5 student here.
As an elected trustee she has made valuable contributions to our operations as BOT treasurer. Not only was Becky an active member of the home and school team but she also chaired the pool committee. She is well versed in governance matters and is known to run efficient and effective meetings. Becky is an advocate for democracy and transparency, enabling informed decision making. Her background is in Programme, Project and Change Management consulting has seen her successfully lead global programmes initiating and delivering business transformation and organisational change.
Becky is also a Life Coach (ANZCAL Master Coach).
School Value - Compassion
Our current values focus is on compassion. Our goal is help make out students aware of the world beyond their homes and their school.
Where an exercise of compassion will help them to grow into adults with an awareness of the inter-connected nature of society.
We held our coin trail yesterday to support Apanui School. You may recall that Apanui suffered a devastating fire on 8 February. They lost 8 classrooms and an admin building. Our students brought in coins of all colours and they managed to raise a whopping $254.60. If you forgot your coin and would still like to contribute, please drop it off at the office. We will credit Apanui's bank account next week. Thank you Bombay!
Call to form a Steering Committee - Bombay School
| | |
| --- | --- |
| Term 1 Swimming Sports . Why we become teachers. | |
Some Insights